We will meet customers' product customization needs with our professional design and OEM capabilities, and propose the best product solutions for you.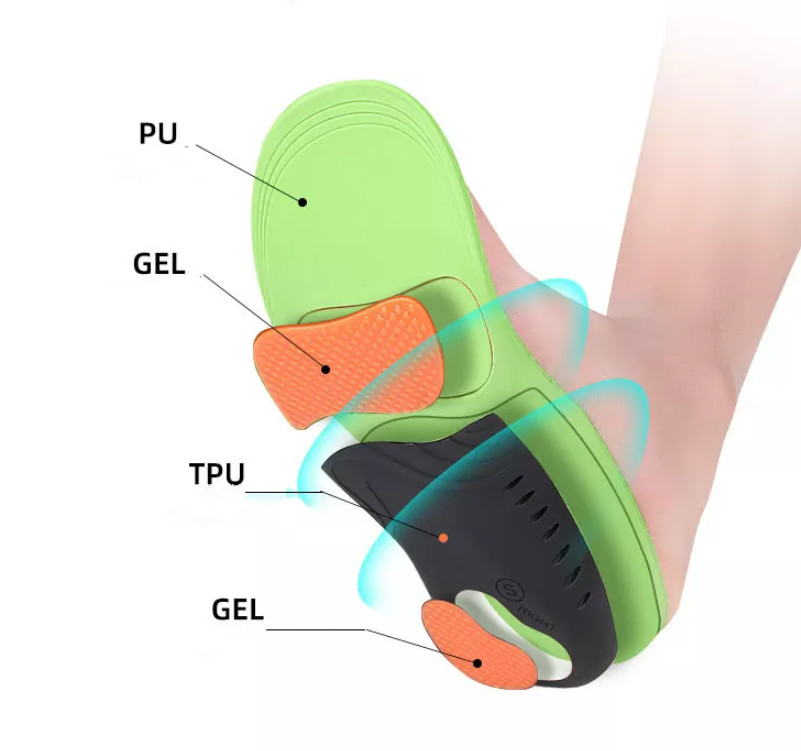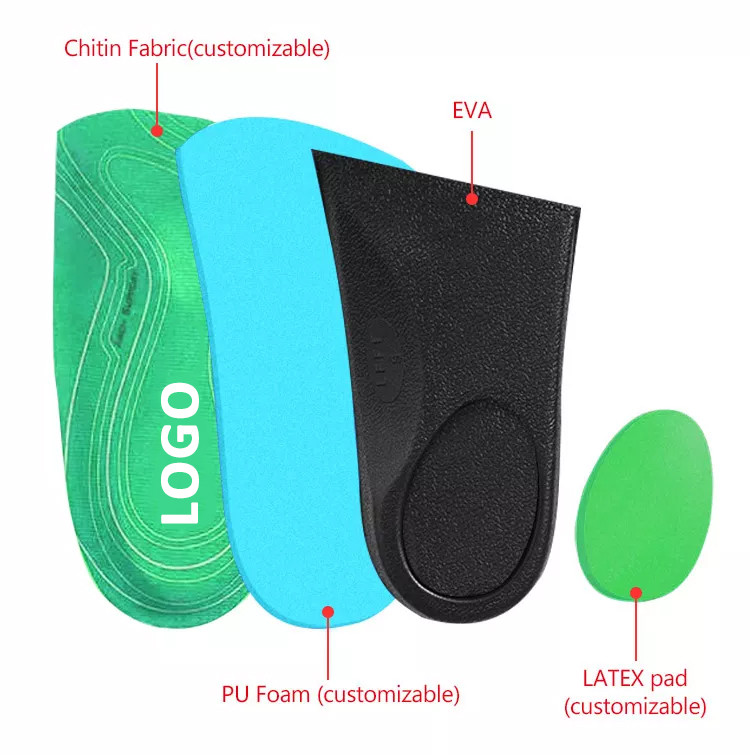 R&D Team is the core department of the company, shouldering the task of researching and developing new products, material innovation, developing customized products, and improving product functions. The R&D Team can develop new products that meet market demand and satisfy customers in a fast, economical and effective way, improve the quality of existing products through sales, and improve the quality of existing products at low cost, while improving the efficiency of product development.
We are now supplying excellent quality, high efficiency, and perfect services for clients from Japan, South Korea, America, European countries and other countries. We having been recognized for our high quality products, we are looking forward to expanding our business in the worldwide market.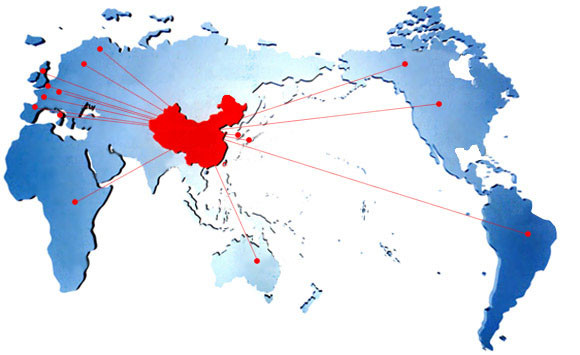 Welcome to put forward your product requirements, design proposals, OEM/ODM plan, our R&D team will provide you with tailor-made product solution, prefect product package...

Each designer in the R&D team has more than 10 years of experience in the research and development of insole products, combined with customer requirements, will communicate with customers in a timely and serious manner, and provide the best product solutions.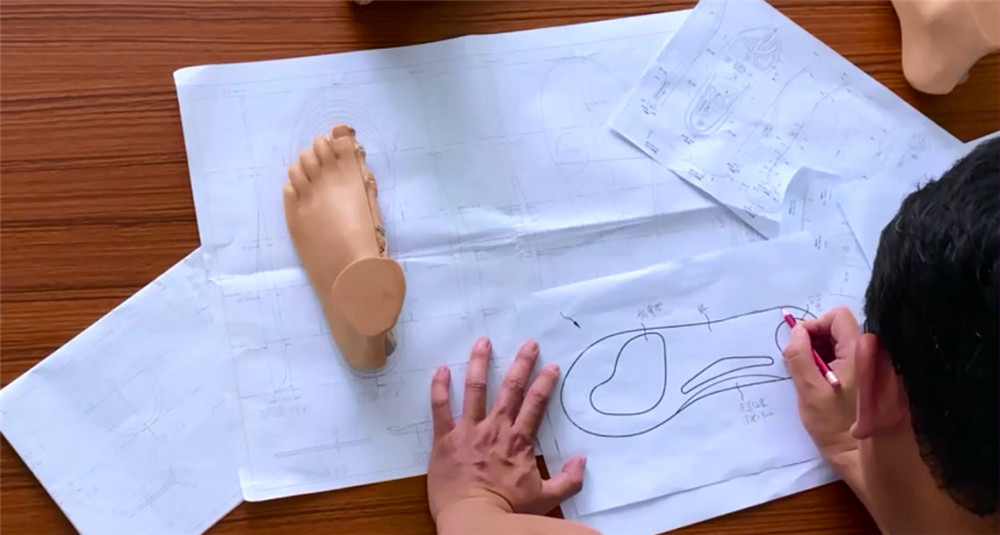 Our sales team works closely with you to understand your products, business and vision. We review both internal and external factors, from product information to environmental factors involved in production, packaging and testing requirements. We form well considered opinions as a basis for recommending, improving and strengthening your products, before choosing the right format and manufacturing base.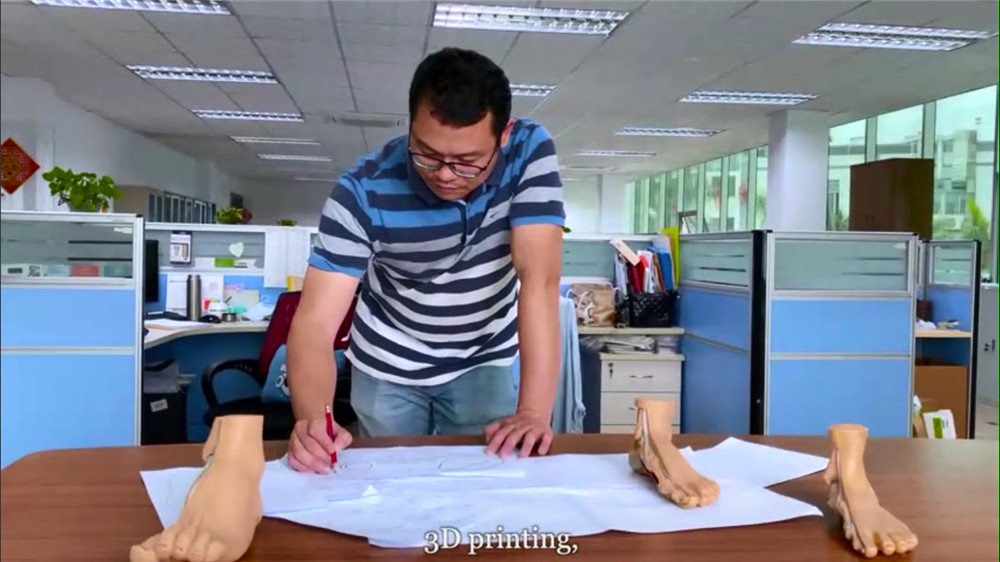 Once our sales team has gathered all the information we then hand the project over to our sourcing team who will look carefully at the project needs and objectives to find the right location to manufacture the goods. They will look at issues of price, quality and delivery times before making a decision.
International companies also require a high standard of social, ethical and environmental compliance which must be passed on to their customers. We pride ourselves on only using factories that can pass social, ethical and environmental compliance audits, carried out by recognized international testing companies.
---
Post time: Jan-05-2023