Our general manager Jeff Zhang wanted to help selling hand-made insoles from his hometown to all over the world.
• Built in 2011, Suscong offers more than 500 kinds of footcare products, helping brands from 70 countries open their markets.
• Suscong has built up a wide & strong supply chain in China, offering best quality and more solutions.
• Suscong has professional R&D team and QC team, helping brands achieve their new ideas and guarantee the best quality.
• Suscong has ISO 9001, ISO 13485, CE, WCA, BSCI, SMETA, FDA, GMP and BEPI Level 1.
By that he built up BDAC company in Beijing in 2005. In order to control well the quality by himself and offer better service, Jeff decided to build a factory and focus on footcare products. So he built up Suscong in 2011 located in Dongguan City, with his own R&D team, assembly lines and QC team.



Jeff believed that the best quality is the foundation of a company. He built a QC team and set high quality standard in every part of the production, so we have IQC inspect the raw materials, IPQC inspect randomly during production, OQC in packaging lines, and QE (Quality Engineer) set up quality standard for each client.
Jeff also believed that innovation is the fresh blood for a company to keep full of energy. He says often that "We can't just step on the spot and stay in our comfort zone. We need to keep stepping forward and thinking in advance". He built up an R&D team with professional and experienced technicists, helping clients design new products according to their new ideas and giving professional solutions.
Jeff considers certificate as recognition of our quality. We have ISO 9001, ISO 13485, CE, WCA, BSCI, SMETA, FDA, GMP etc. In recent years, Jeff spent a lot of time on new developments of recycle materials and finally our company passed BEPI Level 1 and had a new series made by eco-friendly materials.
Regarding to new series of products expanding, Jeff said that "We should step forward, but at the same time we should watch our step". He did researches about different materials and workmanship, had brain storm meeting with R&D team and finally confirmed the new direction of new products expanding. Right now, besides insole products, we also offer socks, gel pillows and protectors, and more in future we believe.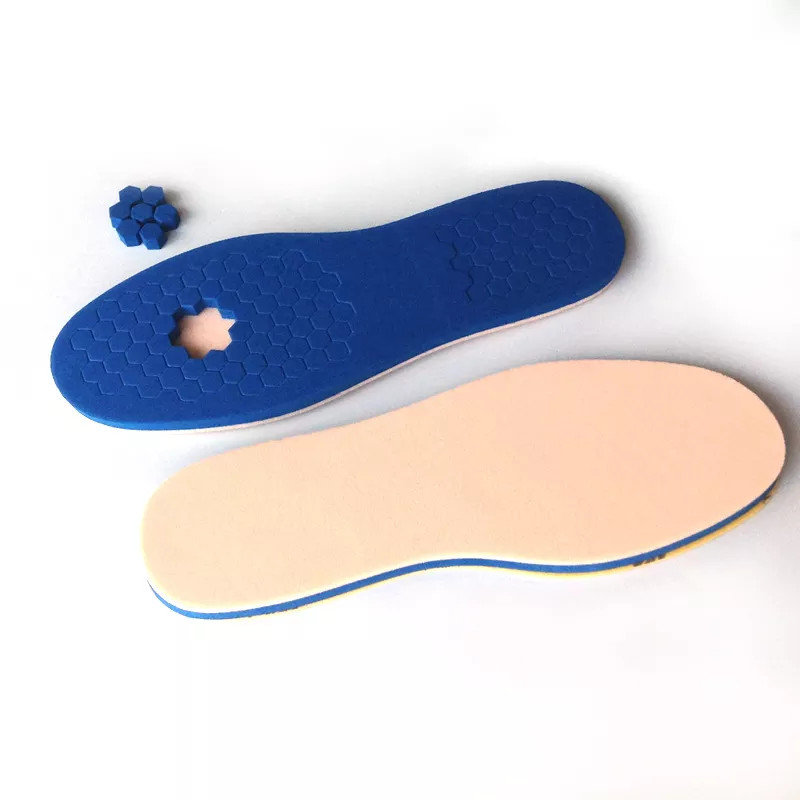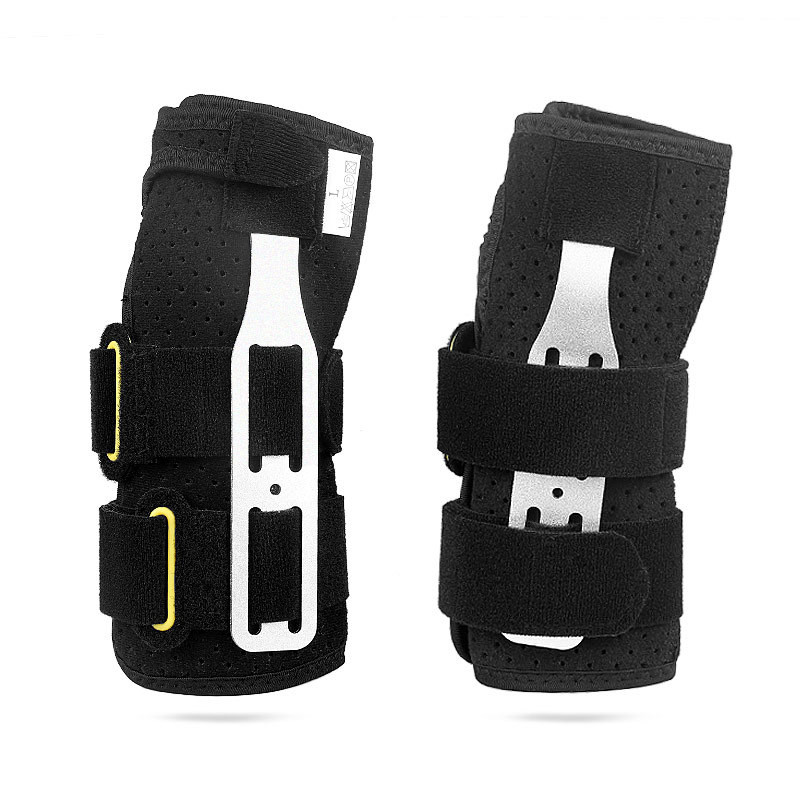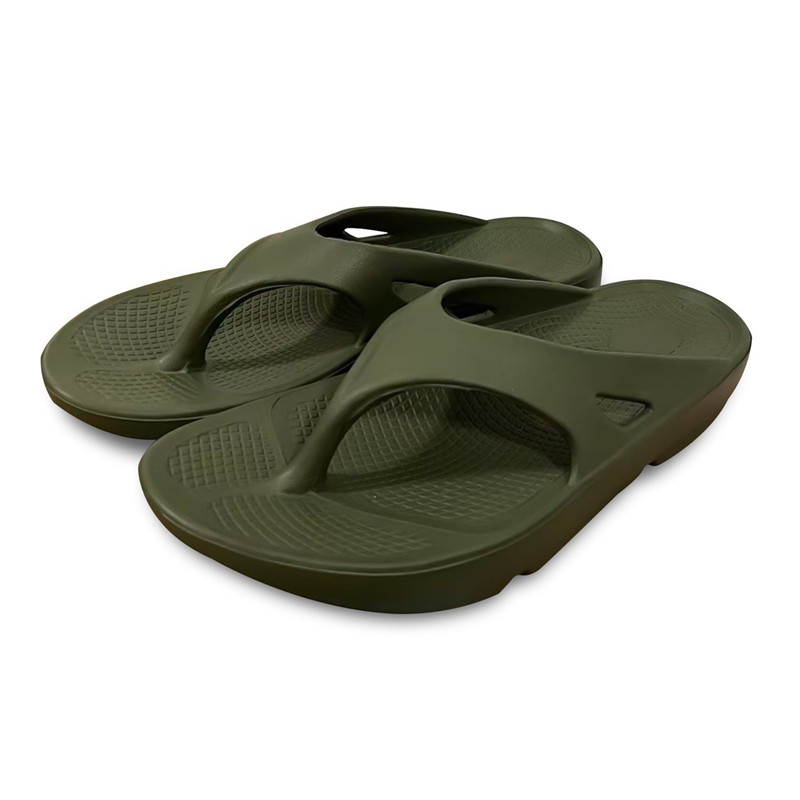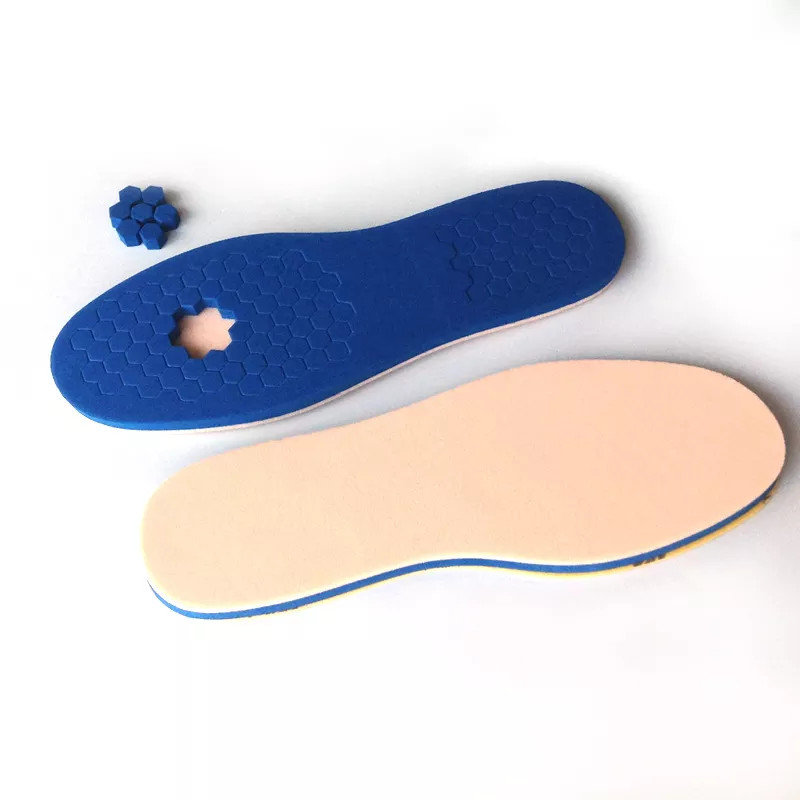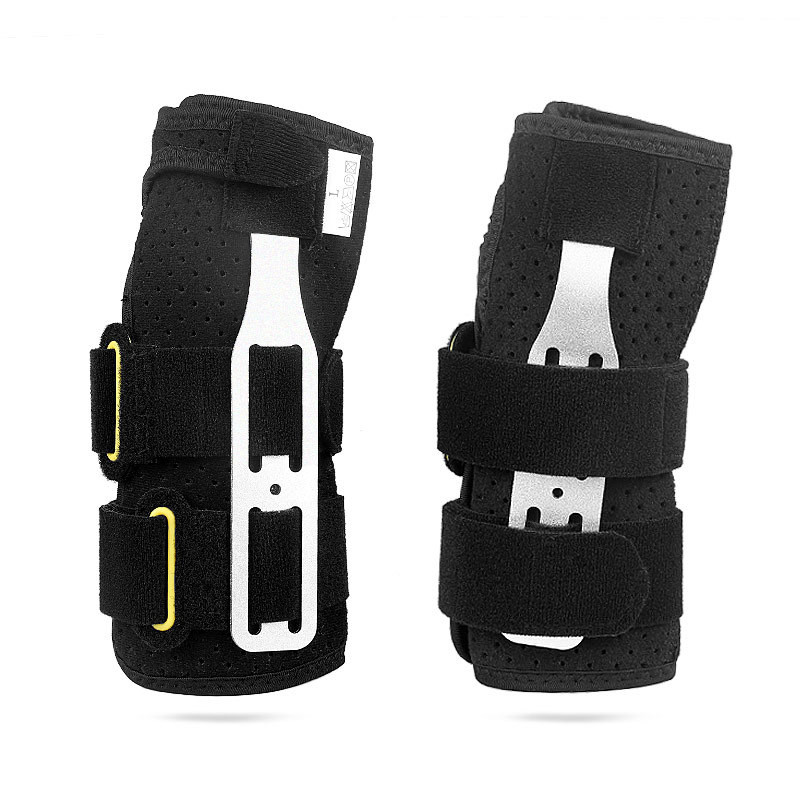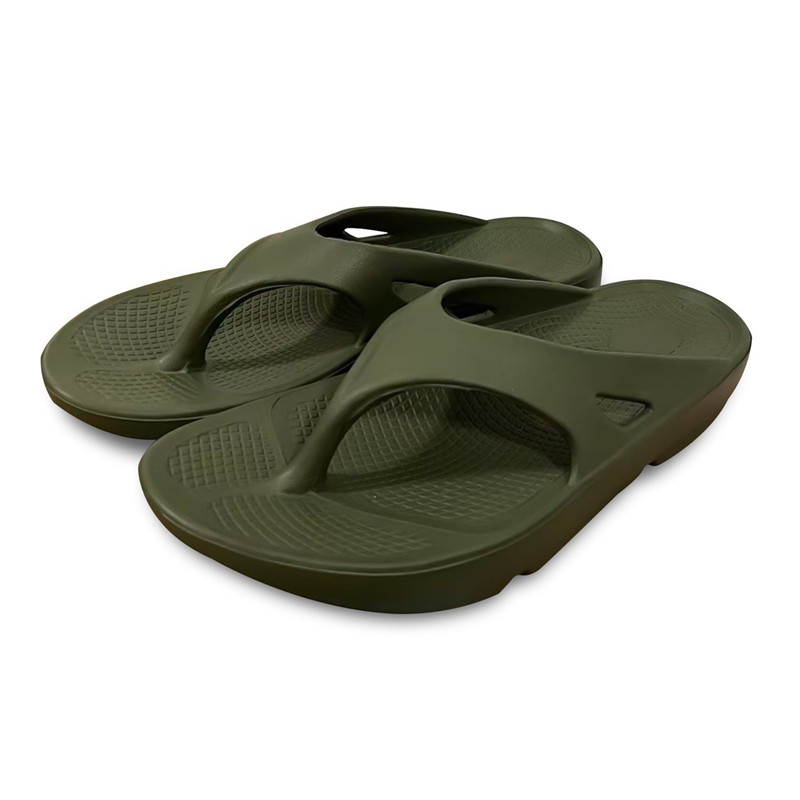 "Clients are not our god, but our friends". We work closely with our clients, listening all their requirements, thinking and then discussing with them. Every year Jeff flies to different countries to give a visit and warm greetings to our clients and he sincerely hopes that we could build up long-term and strong cooperation relationship with all our clients from over 70 countries all over the world.
"Customer Satisfaction is my original motive."